Stone Art by Stefano Furlani
An Italian artist Stefano Furlani creates beautiful stone pictures. The idea came to him when he was walking along the beach with his son. In the beginning, they just gathered some stones on the beach and created some funny objects as a game. But day by day the pictures became more complex and artistic, so Stefano started to devote more time to his hobby. Finally, his hobby now resembles more art, and his stone artworks stir the imagination.
Look through the gallery to see his wonderful artworks.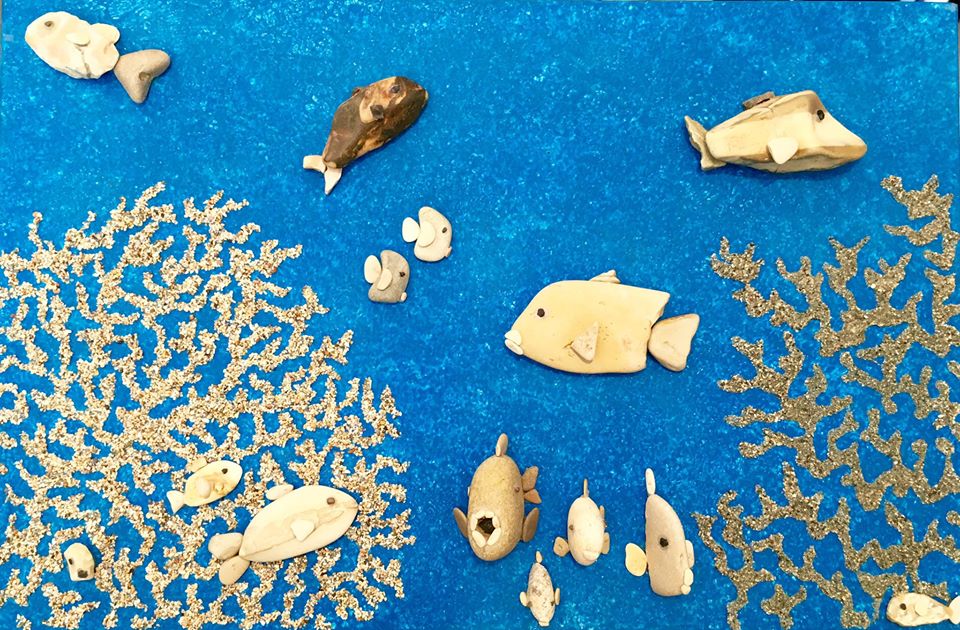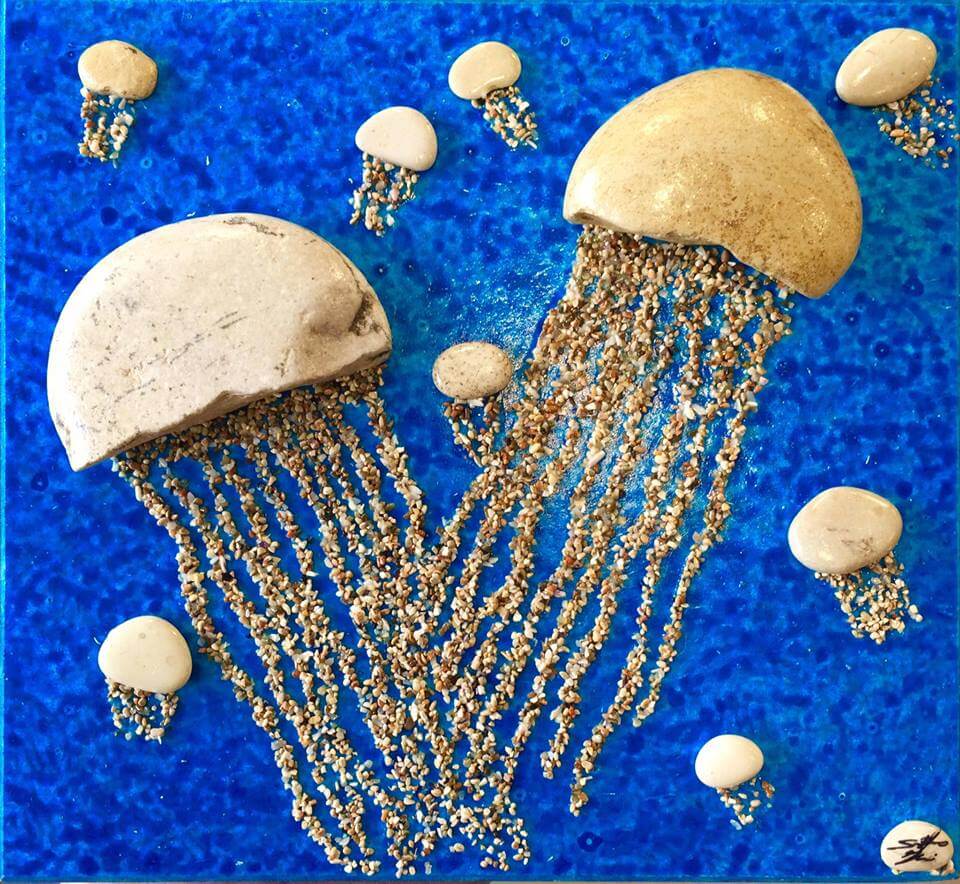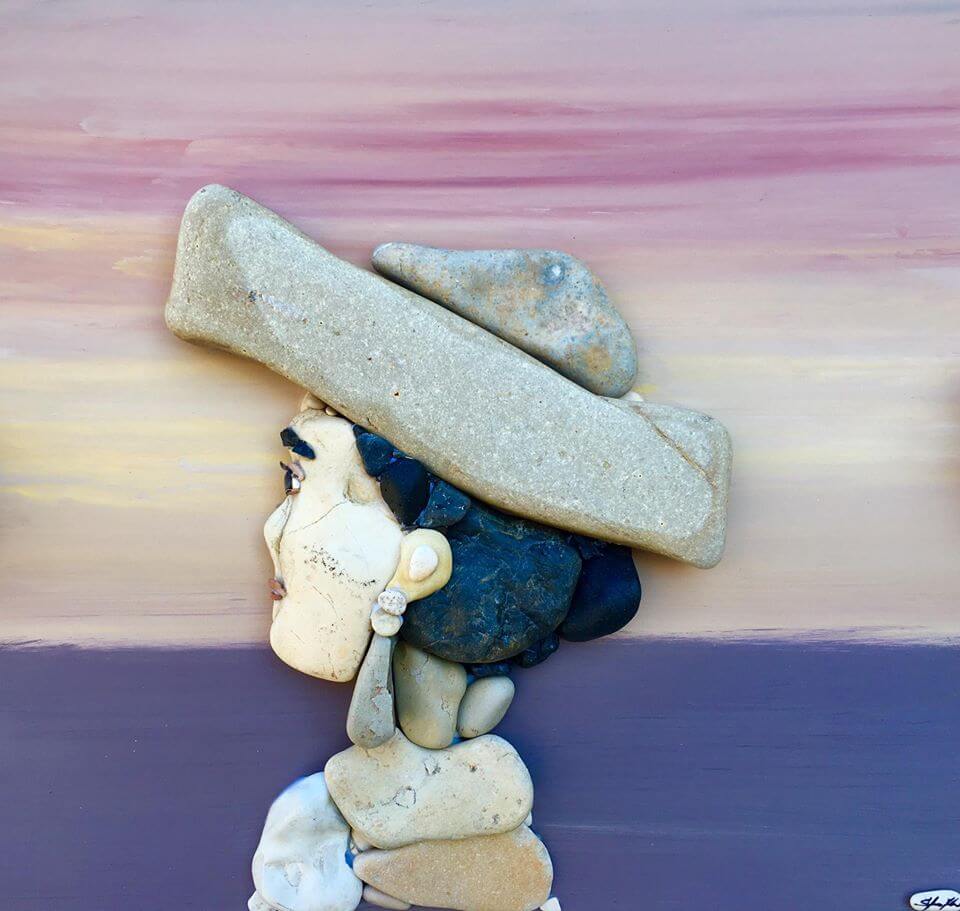 Credit to https://www.facebook.com/Sassidautore/