The sandwich you won't dear to eat – a masterpiece on your plate!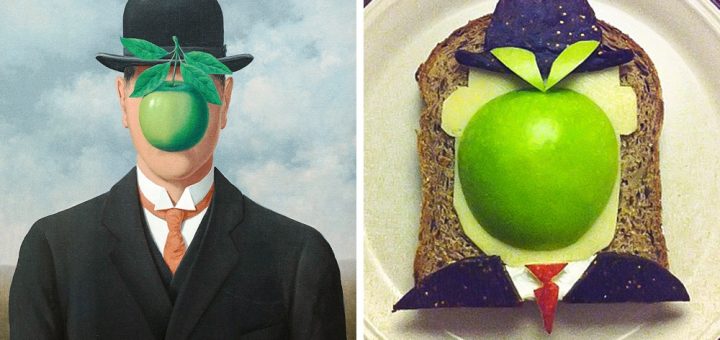 Ida Skivenes, an artist from Norway, creates an art masterpiece from food and then eats it! Look through the gallery to see her wonderful art works.
If you have fantasy and some time, you can amaze your family with the like masterpieces. You will only need some carrots, bread, onions and other products. Bon appetite!
https://www.instagram.com/idafrosk/