A great idea for Halloween drawing! Learn to draw Ryuk from Death Note manga series
Have been looking for scary Halloween drawings? Wanna scare someone to death???
Well, we've got something especially for you… What about Ryuk – a scary figure from the Japanese manga Death Note? Is he scary enough? Ryuk is one of the Gods of Death (called the Shinigami) and he is almost immortal. Though he looks very scary, it is he who drops one of Death Notes to the human world and humans get the chance to fight against the forces of the Dark.
And some other MEGA-GOOD-SUPER NEWS! We declare 50% OFF the regular price for HOW TO DRAW PRO app!!! The sale is valid both for How to Draw Pro for Android and iOS! Use the chance to get the Pro version without annoying ads and to get more cool pictures to draw explained step-by-step!
How to Draw has lots of cool, educative and nice things to draw! Including cartoon heroes, cars, animals, real people, Marvel heroes, portraits and much more!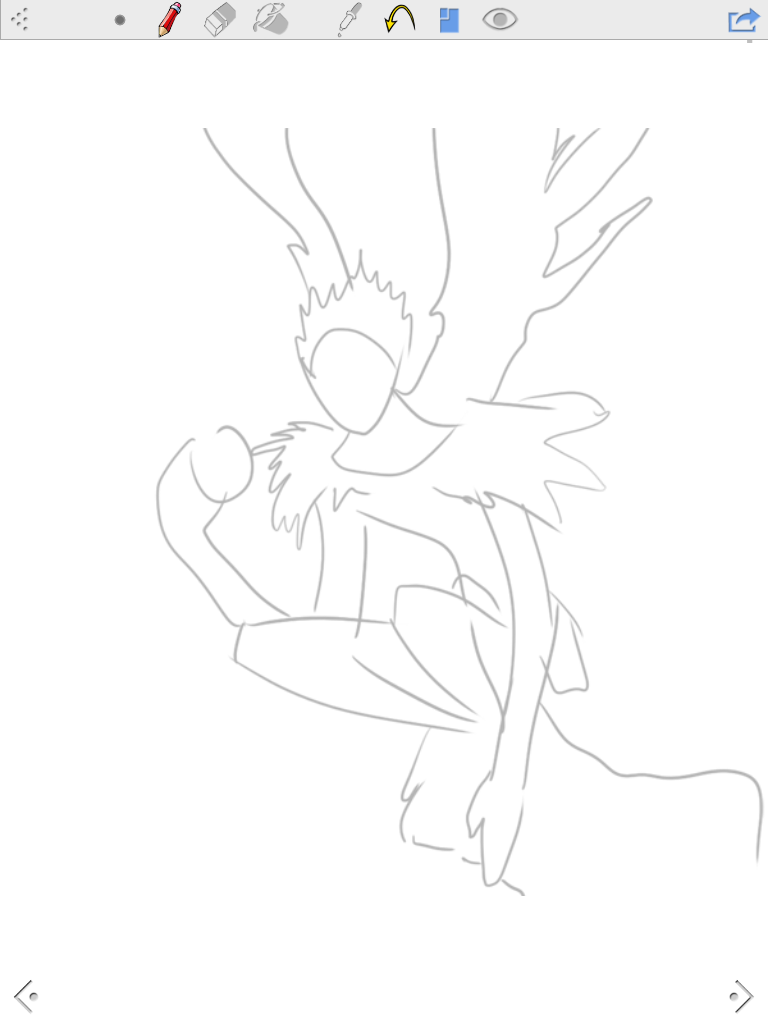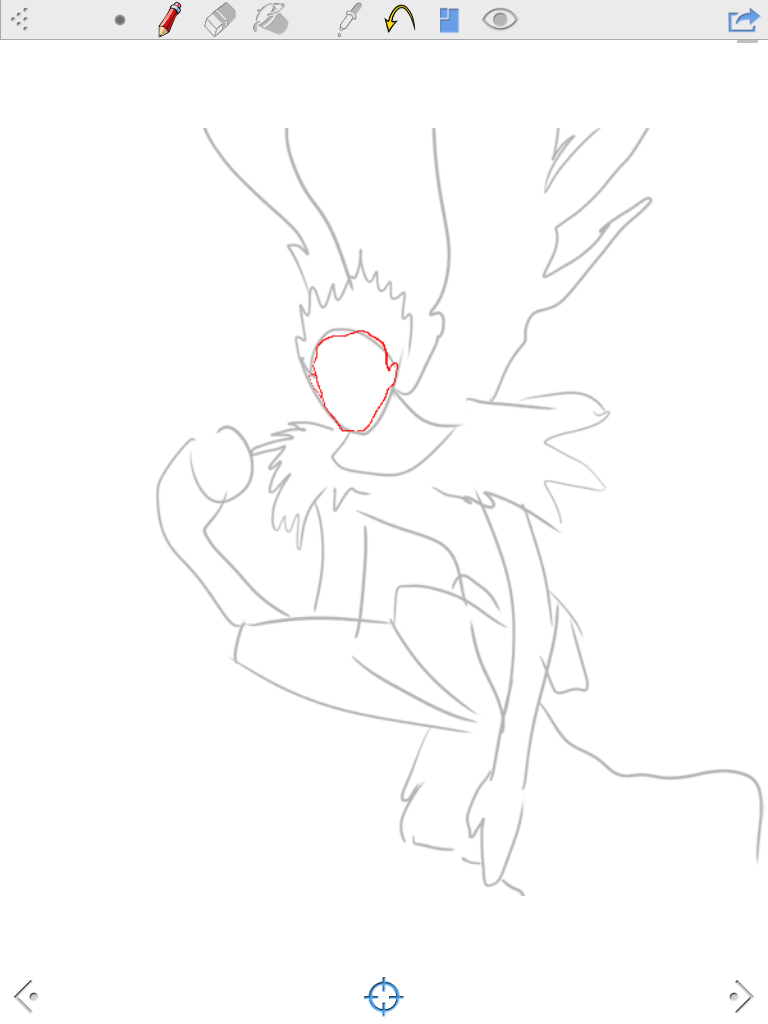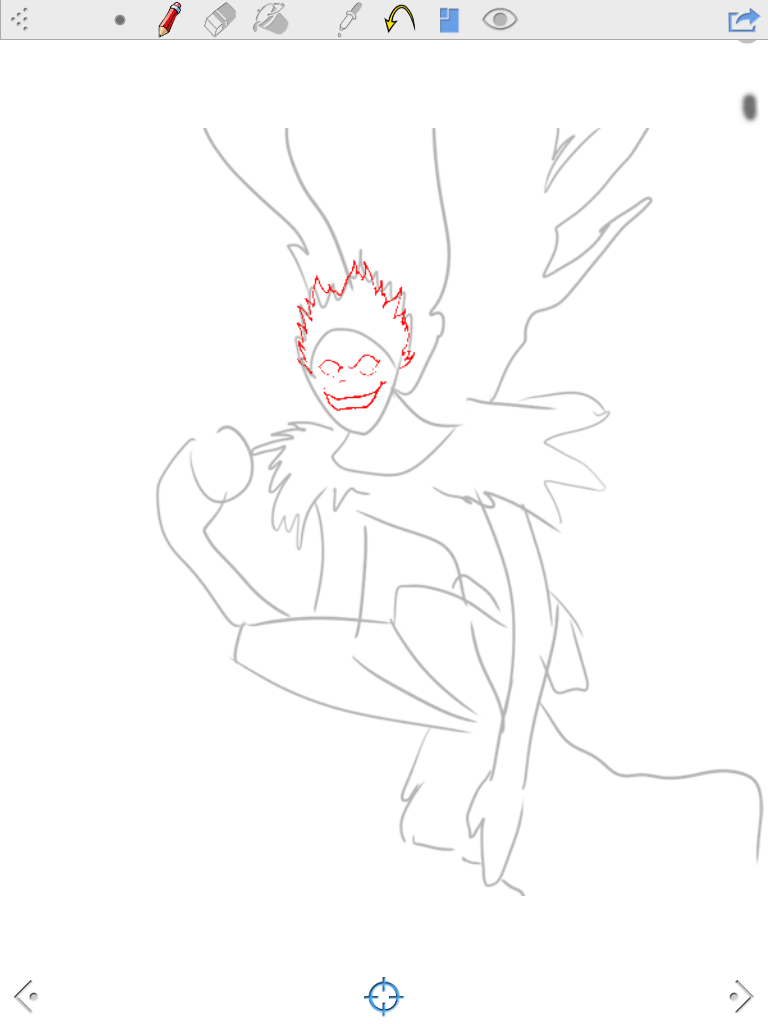 To see more instructions, visit the Tutorials page